Meet people and community that keep the SpinLab running
Eric Weber
Managing Director & Co-Founder
Following positions at B2B- businesses in IT and wholesale he worked for 2,5 years at HHL and the SMILE startup initiative in the field of entrepreneurship and as freelance consultant. He holds a MSc from Leipzig University and a PhD from HHL.
SpinLab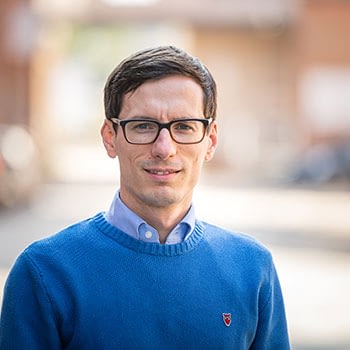 Matthew McDermott
Innovation & Business Development Manager
Matthew has advised companies on business model innovation, sustainability and crowdfunding in Egypt, India and Germany. He studied Philosophy & Economics in Bayreuth and worked as Dealflow-Manager for Seedmatch before joining SpinLab.
SpinLab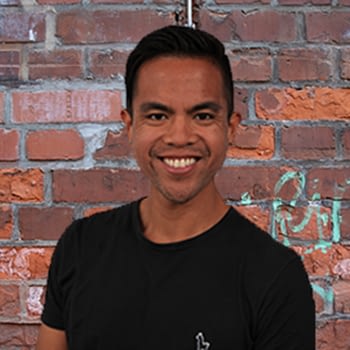 Shawn Segundo
Marketing Manager
Shawn brings his experience from working as a marketing consultant in both the United States & Germany. He studied graphic design and international marketing in both Las Vegas and Boston, and brings this total skill set to the SpinLab.
SpinLab
Viola Oberacker
HR & Event Manager
Viola worked in PR & Event Management in the cultural sector. She holds a B.A. in Communication Science and Sociology (Tuebingen University) and a M.A. in General Management (HTWK Leipzig). In her Master's she focused on IT recruiting for Startups.
SpinLab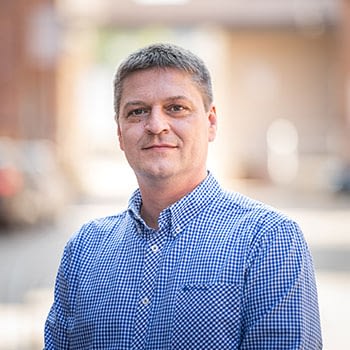 Martin Richter
Coach & Consultant
Martin has over 15 years of experience in entrepreneurship and business modelling for startups in Gaming, PropTech and EnergyTech. He holds a diploma in Economics and he worked e.g. for ZDF Enterprises, Unister, TREUGAST Consulting.
SpinLab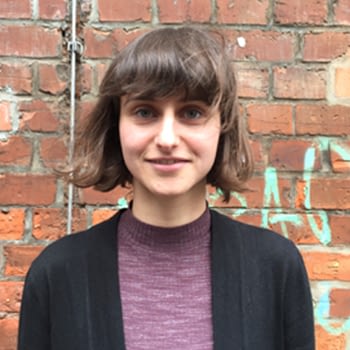 Marina Chkolnikov
Event & HR Manager
Marina has a M.Sc. in Biochemistry and is currently studying General Management at HTWK Leipzig. She worked in intersectional fields such as the business development and PR of scientific research institutes.
SpinLab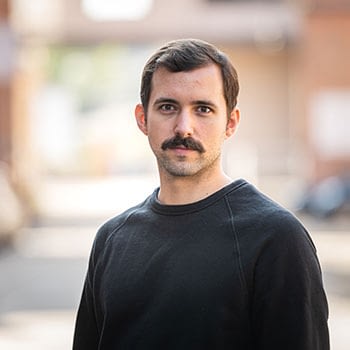 Dennis Birkhölzer
Coach & Consultant
After working for various startups in Leipzig where he focused on sales development and value selling, Dennis now supports the SpinLab. He studied Applied Media Science and wrote his bachelor thesis at IBM Germany about software based knowledge management and collaboration.
SpinLab
Lisa Lachmann
Apprentice Office Manager
Lisa finished school this year and started her apprenticeship as an office manager at SpinLab. She's looking forward to learn a lot in the next years to keep up with her colleagues.
SpinLab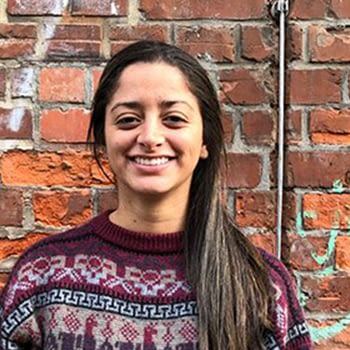 Valeria Clement
Student Assistant
Valeria studied Industrial Engineering in Colombia and after working for the industry 3 years, she decided to come to Germany to pursue her MBA at the University of Leipzig. She will be done with her studies this year and would like to keep working with topics like startups, innovation, and technology.
SpinLab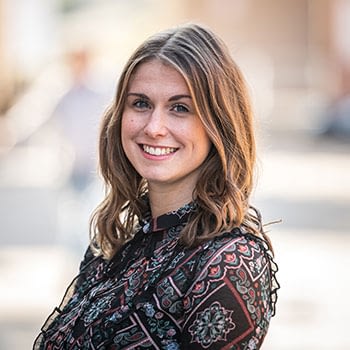 Franziska Schultze
Student Assistant
Franziska holds a B.Sc. in Business Administration (BTU Cottbus/ Senftenberg) and is currently studying Business Administration (M.A.) at the HTWK Leipzig. During her internship she wants to learn a lot and support the team in the best possible way.
She is particularly interested in the following topics: Business Development, HR and Event Management.
SpinLab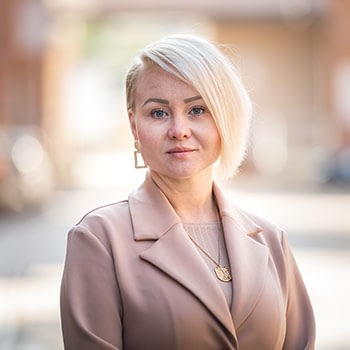 Tatiana Iakovleva
Office Assistant
Tatiana joins our team from Russia. She works as an office assistant to ensure the facilities and operations of the SpinLab are kept in order.
SpinLab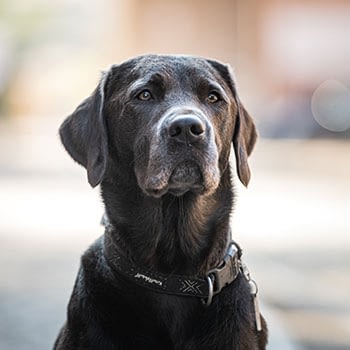 Lennon the Labrador
Chief Happiness Officer
Lennon joins our team and brings with him experience in the fields of sleeping on the swing, playing with a ball in the Spinnerei, and getting petted from lots of people. His primary role in the SpinLab is to insure happiness levels do not fall below 82%
SpinLab